Virtualization Capabilities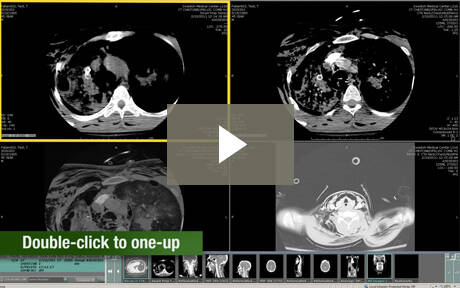 Time-efficient, cost-effective
Synapse Cardiovascular simplifies IT operations through virtualization capabilities provided by VMware and Citrix. Virtualization helps save time and reduce costs in several important ways.
Enables fast, secure access to applications
Exceptional performance and availability
More consistent user experience even across legacy systems
Automated software management operations that help streamline IT processes
Citrix
Citrix improves the availability of patient information to clinicians, while ensuring that data is secure. Access to Synapse Cardiovascular is available from remote locations, allowing clinicians to work from home. Citrix also meets compliance requirements established by HIPAA, so patient data is protected.
FUJIFILM EXHIBITS ANNUALLY AT THE
Expand your capabilities with
Synapse Cardiovascular
Contact your Fujifilm representative:
Call +1-800-431-1850
Submit the online form